Bifurcating India's career and job market can be a complex task due to the diversity and size of the country. However, some broad categorizations can help provide an understanding of the different sectors and industries. Here are a few ways to bifurcate India's career and job market:
Traditional Sectors vs. Emerging Sectors: India has a mix of traditional sectors, such as agriculture, manufacturing, and retail, as well as emerging sectors, such as information technology, e-commerce, renewable energy, and healthcare. Traditional sectors often provide employment opportunities for a large segment of the population, while emerging sectors offer high-growth potential and specialized roles.
Public Sector vs. Private Sector: The job market in India can also be divided based on the public and private sectors. The public sector includes government organizations and public enterprises, which offer stable employment, benefits, and job security. The private sector encompasses companies owned and operated by private individuals or corporations and offers a wide range of opportunities across industries.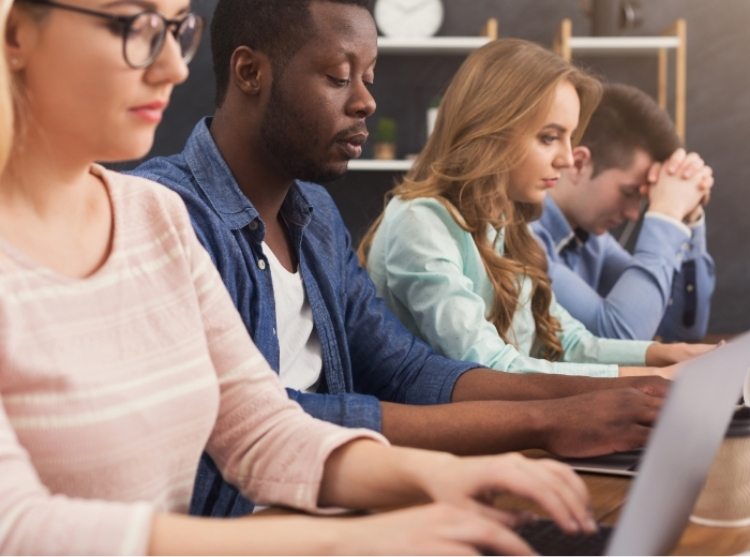 Urban vs. Rural Job Market: Another way to bifurcate India's job market is by considering the urban and rural divide. Urban areas, particularly metropolitan cities, offer a diverse range of job opportunities across sectors, including professional services, finance, technology, media, and entertainment. Rural areas, on the other hand, primarily focus on agriculture, agribusiness, and small-scale industries.
Skilled vs. Unskilled Labor: The job market can also be categorized based on the level of skills required. Skilled labor includes professions that require specialized knowledge, technical expertise, or professional qualifications, such as doctors, engineers, lawyers, IT professionals, and management executives. Unskilled or semi-skilled labor refers to jobs that require minimal qualifications or training, such as construction workers, domestic helpers, and agricultural laborers.
Formal Employment vs. Informal Employment: India's job market consists of both formal and informal employment sectors. Formal employment includes jobs with contracts, legal protections, benefits, and social security, such as jobs in organized private sectors, government organizations, and multinational companies. Informal employment refers to jobs that are not regulated or protected, such as self-employment, casual labor, street vendors, and small-scale enterprises.
Services Sector vs. Manufacturing Sector: The job market can be bifurcated based on the services sector and the manufacturing sector. The services sector encompasses industries like banking, finance, insurance, hospitality, tourism, healthcare, information technology, education, and professional services. The manufacturing sector includes industries like automobiles, textiles, pharmaceuticals, electronics, and consumer goods.
Entrepreneurship and Start-ups: With a growing emphasis on entrepreneurship and start-ups, India has seen a surge in job opportunities in the start-up ecosystem. The job market can be categorized based on those who seek employment in start-ups, venture capital firms, and entrepreneurial ventures versus those who prefer more established corporate or government positions.
It's important to note that these categories are not mutually exclusive, and there is often overlap within the job market. Additionally, the Indian job market is continually evolving, influenced by factors such as economic growth, technological advancements, government policies, and global trends.